KatyCare clients can use our fax server to send scanned and other office documents via email.
Send an email addressed to:   ###-###-####@katyfax.com (###-###-#### is the recipient's fax number)
Attach the file you need faxed, this file should be a PDF, TIF or Microsoft Office Document. The body of the email will serve as your cover sheet. You can send a one-page fax by omitting the attachment.
If you are using FileCenter (everyone should be using FileCenter!), faxing is as easy as selecting your file and sending it to ###-###-####@katyfax.com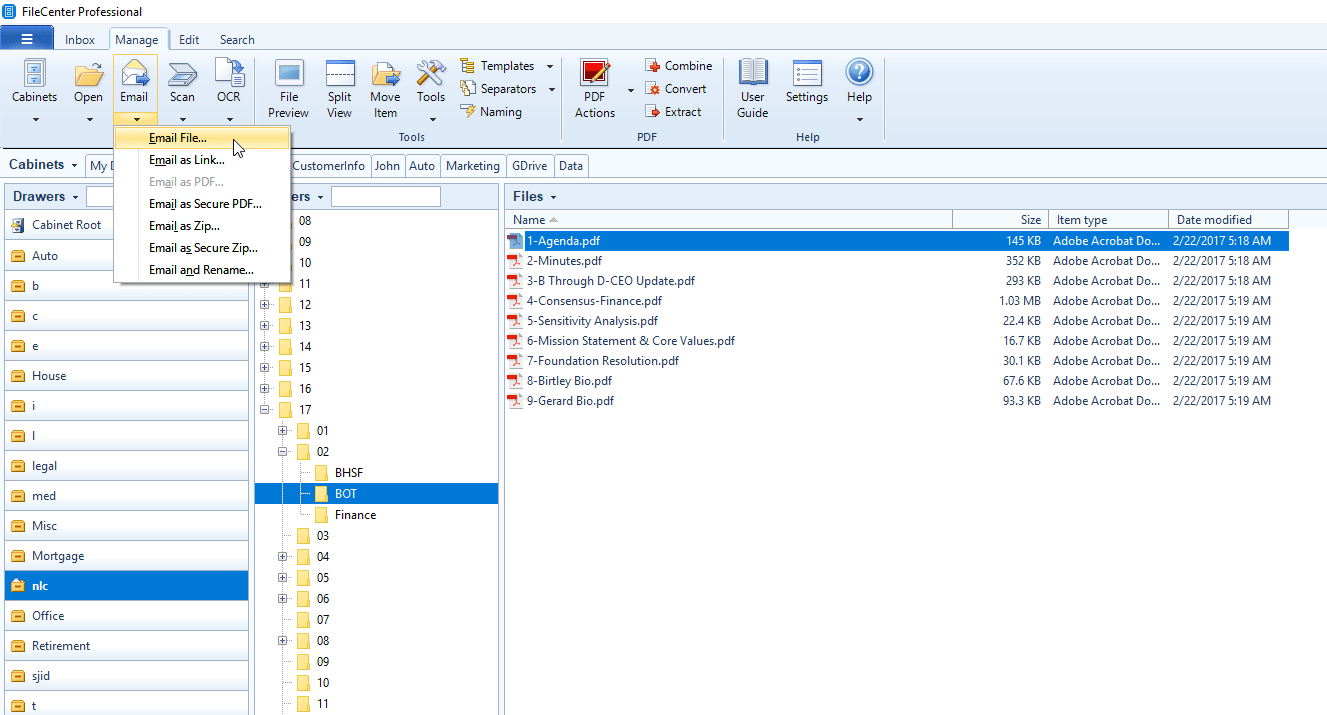 For the first 50 pages per month, there is no fee to use this service. Please send me an email if you have questions or want to use this service so we can add you to the list of authorized senders.
John