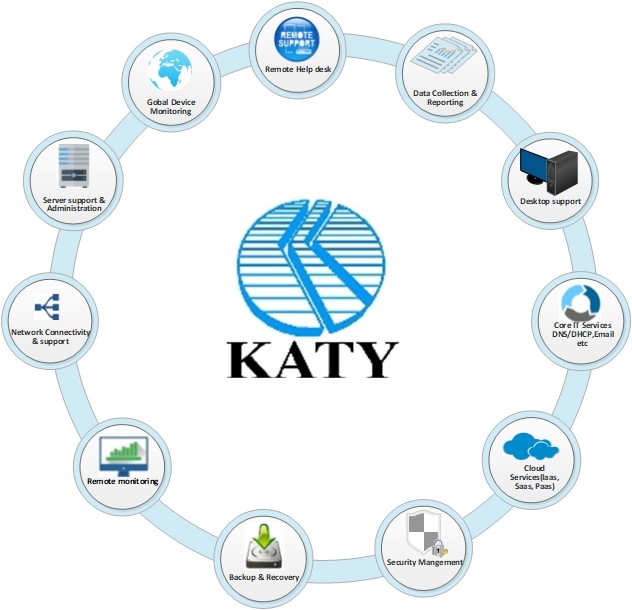 Katy Computer Systems is a St Louis based computer repair and upgrade company, working with business and residential clients to service your information technology needs.
Please call us on 314-316-9000 to make an appointment!
In the business since 1988, we have 30 years of customer success and satisfaction!
_________________________
Find out more about us

here

!
WHO WE SERVE: IS THIS YOU?
Our specialty is providing comprehensive IT support for businesses with five to fifty workstations. You offer professional services that require robust reliable communications, we make sure your systems are reliable safe and secure. Give us a call!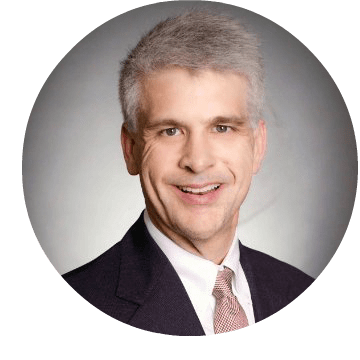 Why Choose KATY?

We enjoy the privilege of serving hundreds of businesses and homeowners in the St. Louis area, providing tested and authoritative solutions & support designed to provide reliable and economic results. We work hard to repair your computer as quickly as possible.

If we can help you, please contact us! We'd love to hear from you.

John Schmerold

Owner, KATY Computer Systems

Meet the rest of the team!
Virus Removal
Hardware Repair
Data Transfer
Data Recovery
…And More!
To find out about standard service pricing, look no further!
DROP US A LINE!
IT problems?
You've tried everything and you are about to throw your computer against the wall?
STOP! And give us a call.