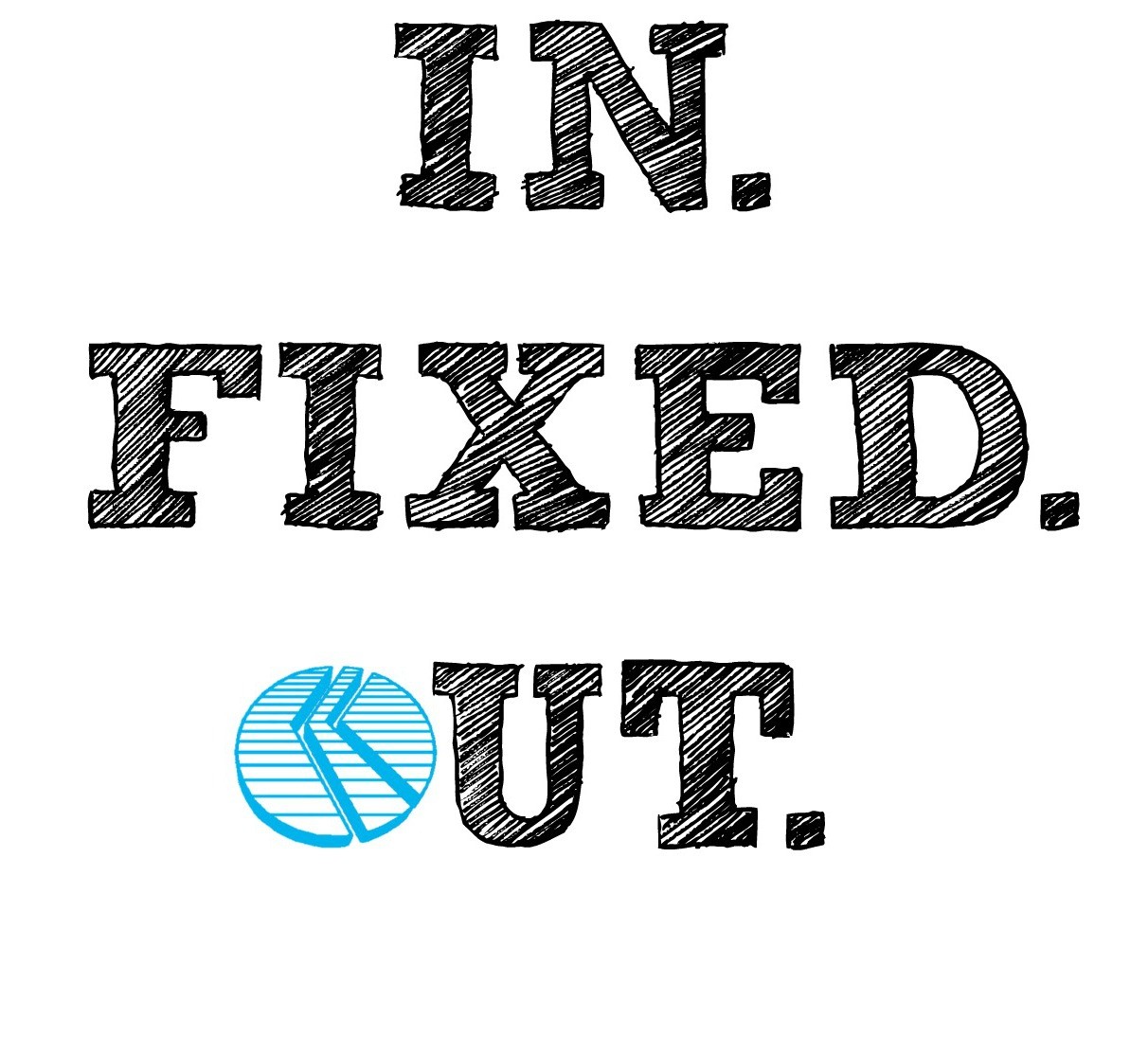 Hours: 
Home and Office Services by Appointment
Call Us!
Tired of staring at the screen and want answers now?
Give us a call!
314-316-9000
Want help immediately? Want to see our lovely faces? Stop by our office!
390 S Wood Mill Rd, Suite B1
Chesterfield MO 63017
Email Us! (Inquiries and Testimonials)
BTW… We have social media, too. 
Follow us for company updates and great tech info!